MORE THAN A CONTRACTOR, Visiontree creative PARTNERs WITH YOU TO ACHIEVE
elaine tselikis, principal
MS Adult Education, BS Art Education
Elaine is a trusted partner to advance your mission, brand and goals. Seeing virtually everything through an artistic lens, she engages the creative process to help you frame your goals, challenges and needs toward effective resolutions.
She has a uniquely diverse skill set and comprehensive background as an educator, artist, communications professional, activist and writer. Experience includes: teaching and training; grant-writing; resource development;co-founding a teaching art studio and wildlife group; advocacy; photography; public relations; helping children with disabilities; designing interdisciplinary programs integrating the artistic process for nonprofit and business professionals; and facilitating statewide and national initiatives.
Elaine is passionately motivated to help your personal and professional cause thrive. She believes that human, animal and environmental issues intersect for all social justice, so if one is diminished, we all are.
referral network
In addition to providing direct work and consultation,VisionTree Creative can also recommend professionals from a network of experienced referrals. These include accounting, legal and marketing specialists and other wraparound services.
advisors
Meet our two special advisors who lend their talents to our team!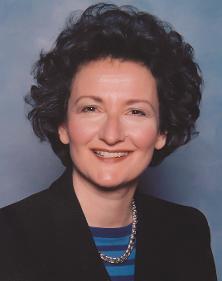 "I believe that engaging our compassion and brain power through the creative process is central to helping improve or find solutions to problems. It opens the pathway for better outcomes, authenticity and satisfaction, even in the most stressful situations."