MAKE your story COMPELLING FOR THE BEST OUTCOMES
VisionTree Creative's Elaine Tselikis is a passionate advocate, educator, artist and communications and development professional. She is experienced writing, editing and reviewing winning grants for numerous organizations. She also designs innovative curricula and excitingprogram designs for diverse learners in various sectors.
Writing Services Most in Demand:
Grant Writing and Review
Appeals
Editing / Proofreading
Prospect Research
Storytelling
Curriculum & Program Design
Web Content Creation
Workshops
Also: Social Media~ Articles ~ Blogging ~ Audiovisual Presentations ~ Business Plans ~ Resumes ~ More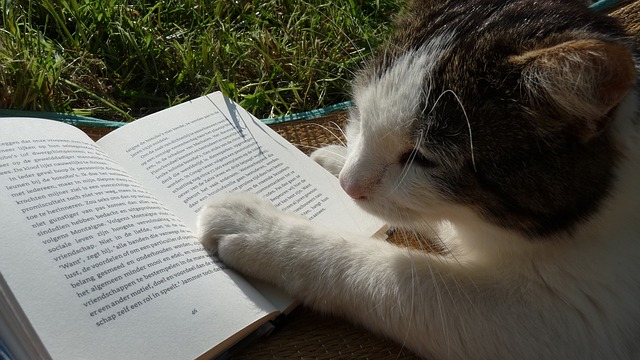 VisionTree Creative has secured winning grants for animal welfare, educational and leadership organizations, to name a few.
Grant Writing: It's Much More Than Writing
Successful grant writing is not a cut-and-paste, one-size-fits-all activity. It is not something you back into or slap on a program. Rather, it is an important advocacy tool for your organizational mission. Superior grant writing tells a compelling story of who you are, why you exist, who you serve and why a funder should invest in you. Moreover, it is strategically integrated into your program offerings and your total resource development plan.
VisionTree Creative understands the competitive grant review process. Grant awards we have won for clients have ranged up to 6 figures, depending on organizational capacity and alignment with foundation values.
To craft the best proposal, we listen, take in lots of information to immerse into your cause, focus and goals. This allows us to get to know you, believe in you and speak the heart of your mission. Further, we reach out to better know foundations and stay current on their changing priorities. Grant writing services may also include prospect research, grant packaging and submission, and general advice on budget presentation.
National, regional, statewide and local winning grantees include nonprofit client organizations that serve:
Animal welfare and shelters

Arts and wellness

Substance Use Disorder treatment

Leadership development for girls

Education and literacy

Botanical studies and gardening

Environmental concerns

Neighbors-helping-neighbors

Immigrant programming

Homeless populations